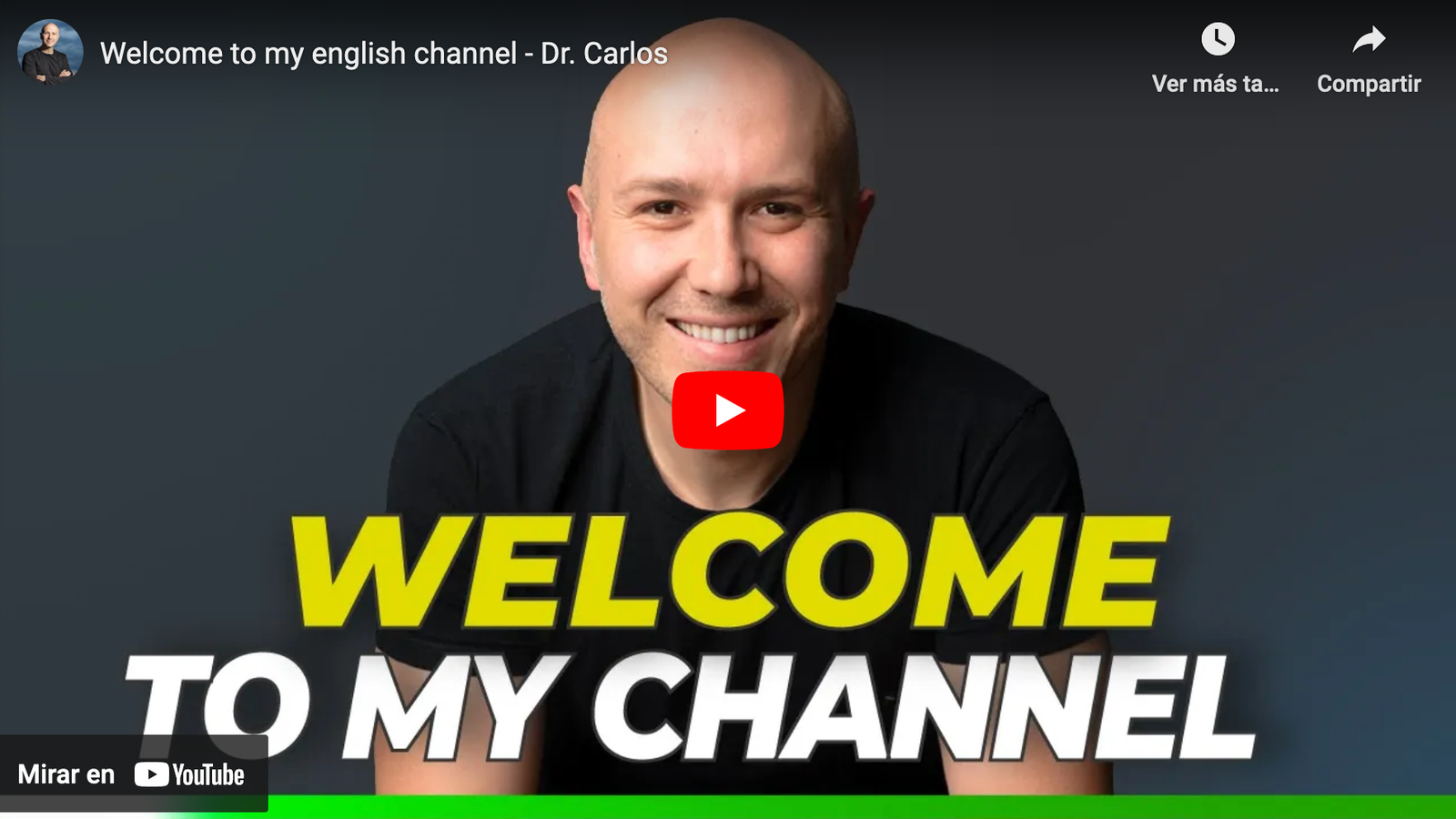 Your Body, your Pharmacy!
Hi, I'm John, owner and founder of Bio Restoration LLC. I'd like to take this opportunity to tell you a little about my personal health experience and provide some links to help you improve your health. I'm not selling any products or services here; I aim to share some information I've learned from my decades of experience working in the mold and contamination remediation industry.
---
I was born in 1973 and lived in Pereira, Colombia, until 1999, when I moved to the United States. My first stop was Englewood, New Jersey, where I kept up with my active lifestyle and stayed in shape by playing a lot of soccer. But a few years later, after moving to Orlando, Florida, I noticed an unhealthy lifestyle was taking its toll on my overall condition and fitness. Although I didn't smoke, drink, or use drugs, my fast-paced workdays meant I often only had time to grab fast-food, junky snacks, and other foods laden with sugar and grease. And even though I was "running" around from job to job, I still lived a relatively sedentary lifestyle on my limited days off. I simply had no time or energy to exercise or play sports as I had before.
And it wasn't only about gaining weight (I was almost 300 pounds at one point!); other troublesome conditions were also beginning to affect my health adversely. Not only did I develop severe allergies, but I was also diagnosed with pulmonary fibrosis. I had to go for CT scans every three months, and they also performed a bronchoscopy to rule out cancer, emphysema, or the presence of mold or bacteria in my lungs. Things were serious!
Then, in 2015, my son David was born, an event that changed everything for me. He became the greatest motivation I had ever known to get and stay healthy. I wanted to do everything in my power to ensure I'd be around for him and my wife for many years to come. I began to consult with medical nutritionists and finally took their advice seriously. I followed their indications, which were based on an overall healthy way of relating to food and eating (as opposed to trying [and failing!] to adhere to inflexible diets and meal plans).
I've already learned a lot on this journey, and every day I learn more. Traditional medicine and spending a fortune on doctor visits and expensive pharmaceuticals (enriching their pockets!) didn't work for me. Nope, the only things that made any difference in my life were the stem cell treatment I had for my pulmonary fibrosis and letting my body be its own healing pharmacy. I began consuming healthier foods in appropriate combinations and quantities and eating within the correct timeframes during the day.
It wasn't complicated at all!
These days, I feel better than ever, and I don't remember the last time I had to use Alleve, Tylenol, Advil, Zyrtec, Allegra, Benadryl, etc. I've lost almost 80 pounds and am down to my ideal weight, even though I never did any official "diets." My wife and son are also on this journey with me, and they're doing fantastic. Together as a family, we look forward to a brighter, healthier future!
Please let me know what you think of these links, and contact me if you have any questions about my personal mission to improve my health by combining dietary changes with home decontamination processes. I appreciate hearing from my clients, both existing and potential!